Green Athena
Languages, Trainings & Consulting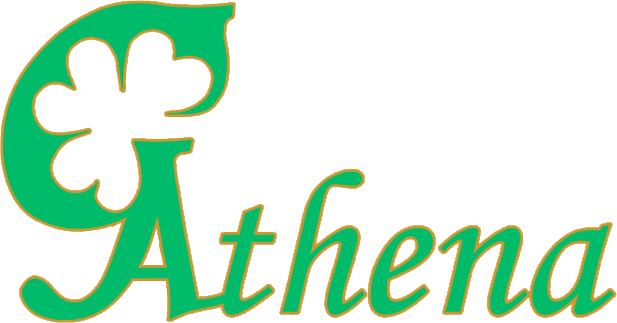 Hospitality & Nursing Care
Oversea Jobs & Study
Multi Language Classes
Green Athena has been established since 2012 by internationally educated group of friends. Since then, we have contributed to a better and safe life for all the people in the field as a responsible business professional. Each member always wishes to help someone else and to contribute Myanmar development with knowledge and experience as much as we can. We all deliver professional consulting services to our customers with an honest and sincere attitude.
Our trainings are set according to the international standards and requirements. We focus on not only the language skill but also the culture and social understanding practices, so far our customers will able to thrive in a new environment without difficulties. We are determined to work all together for making better life opportunities while trying to improve skills.
We developed to be a resourceful and customer oriented company to be a part of new Myanmar for our customers. We aim to improve socioeconomic development in the rural areas by providing skill set that can access in international labor markets and connecting them.
Hospitality, Nursing Care & Customer Care Training
We provide training and consulting services for those who want to travel to Japan with a Training Visa / Work Visa for employments. We also give special services for those who need to sit for technical skills tests for hotels and restaurants. We fully assist for those who need customer care, refresher training for a variety of jobs. We try to connect with trusted, solid, professional agencies and business owners in Japan for foreign employment.
Training for Hotel & Restaurant Technical Skill Tests
Training for Nursing Care services
Supporting for Training & Work Visa
Connecting trusted Agencies and Employers for job requirements and skillful trained students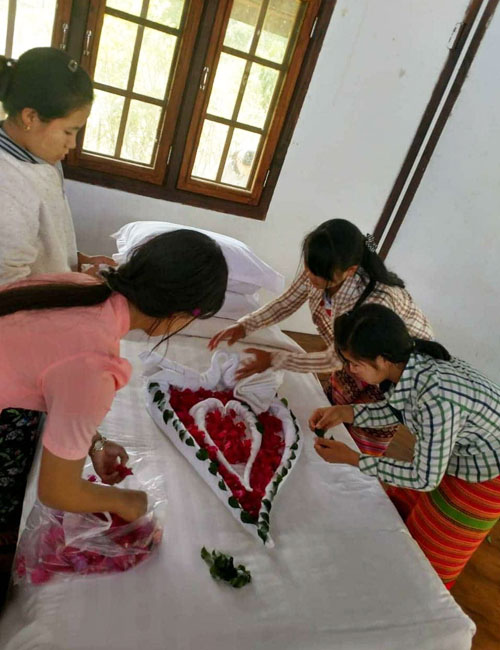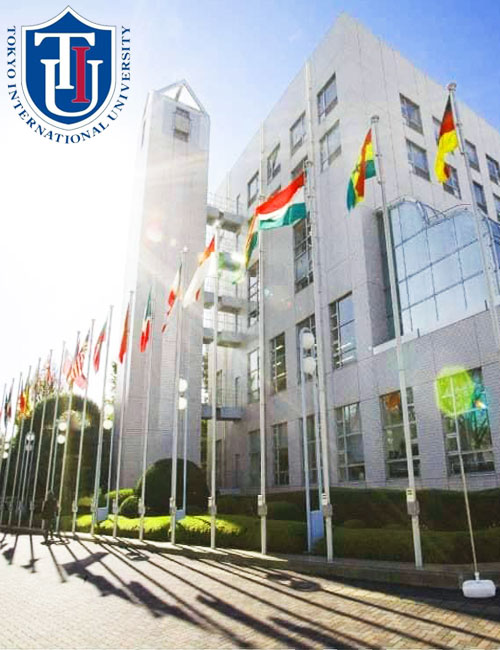 Oversea Study Consulting & Connecting
( Tokyo International University )
We help applicants with school application process to enter into the Japanese universities, colleges and schools which have high global ranking. We try to link with International Universities, Colleges and Schools in Japan which provide undergraduate and postgraduate programs taught in English language.
We also provide with advice, consulting and discussing concerned with the information about international universities, colleges and schools.
Assist to enroll at high ranking schools/thumb for the Students who want to study in Japan
Applying Undergraduate & Graduate programs at English Language teaching Universities
Consult for the scholarship programs applying processes
Multi Language Classes
We provide Multi Language Classes both Asian and European languages including Japanese language ( 4 skills ) . We also arrange Special intensive training and effective preparation program for Japanese language proficiency exams , providing services such as submitting application forms or Exam Form for Foreign Examinations and helping with filling up accurate information or detail in forms.
We Arrange all general matters relating to foreign employment or study abroad, including specialized training courses for those who need to sit for technical skills tests.
Our Recruitment Agency Since 2011
Member of Myanmar Tourism Human Resources Development Association
Well recognized listed Job agency by Japanese Immigration bureau