" Create the change you seek in the world. Be an ecopreneur. Launch your dream green business. "
John Ivanko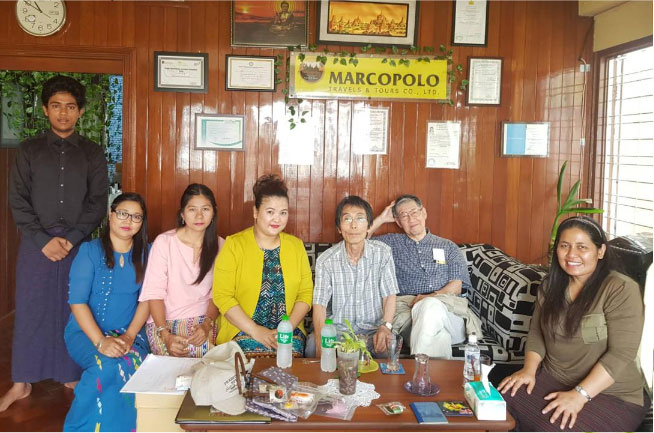 Marco Polo green business Co., Ltd is a private owned company managed by qualified and highly experienced team working in partnership with professional, ethical, skilled staffs. Sonce Marco Polo was founded, we have successfully been creating memorable experiences for our customers.
The more the business is developed, the more we ensure to be responsible by minimizing the negative impact on the economic, environmental and social impact, but maximizing the understanding of cultural and traditional heritages, adding more value on the significant beauties of the country, creating better income and working conditions for local people, developing the host communities and helping our guests and local people build mutual respect and friendship through our businesses and contributing positive impact on cultural, social heritage and economy.
We are doing three businesses under Marco Polo Green businesses Col, Ltd. Our work are relating with tourism business, recruitment, training and consultings and Real Estate business. As tourism business starts booming all over the world as more people need refreshing escape and to learn all the diverse and beautiful cultures or the world, to explore the breathtaking beauties that would stay with one for the rest of his life, millions of travellers are always on the go! Therefore, as a travel company with high reputation and a good track record, we take a step forward in accomplishing responsible tourism and eco tourism in Myanmar.
In Green tourism, Marco Polo works vigorously to educate and promote awareness or the local communities and the travelers to make sure that all the stakeholders are well-informed and grown awareness to contribute to sustainable environment, economic growth of the destinations, and preserve the cultural heritages and local traditions. Since we believe that sustainable economic growth is a part of responsible tourism, we strive hard to sustain the business as it can increase the profit margins of the private companies as well as of the nation, helping local people get employment opportunities, and unfolding cultural heritages and breathtaking beauties to visitors all over the world.
In Green Athena Trainings and Consulting business, we assist to enroll at high ranking schools for the students who want to study in Japan with high scholarship opportunities. We train employees in hotel / tourism / nursing / car maintenances / agriculture and engaging the best career opportunities in Japan and other countries. We also do excellent consultation services for local small and medium enterprises.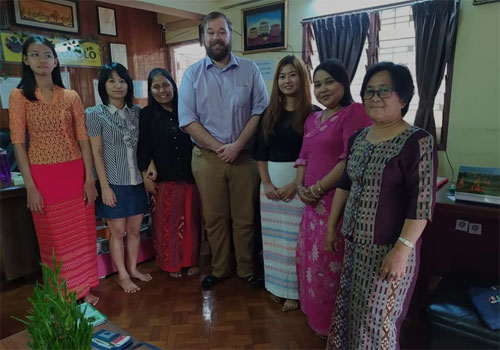 In Green Estate Properties managements business, we dedicated a mission of transparent and client friendly services fully focused on finding the best use of their investment opportunities. Our savvy team offers the services of property sales, evaluation. Leasing, property maintenance and mortgage. We, Green Estate practice all the sophisticated techniques and modern methods to ensure effective marketing of our listings.
In all our green businesses, we promise that we will try our best to contribute the most to the society in sustainable ways. Please observe in detail of each businesses and contact and collaborate with us in our green businesses.